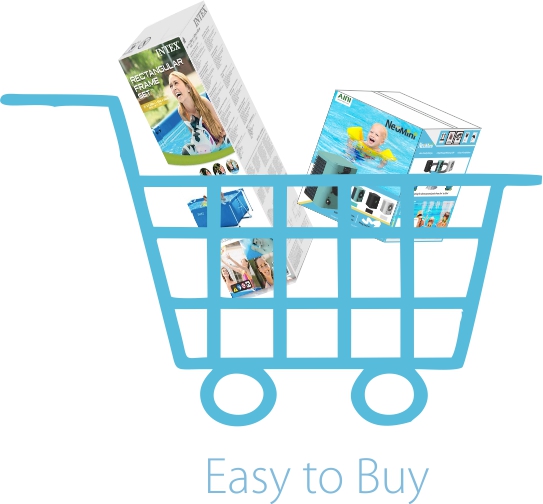 NeoMin is designed to be the ideal heating solution for above-ground pool, since its small capacity, compact size, light weight. It can be distributed and sold in retail markets, on-line stores. Just on one-stop buying pool together with efficient heating equipment.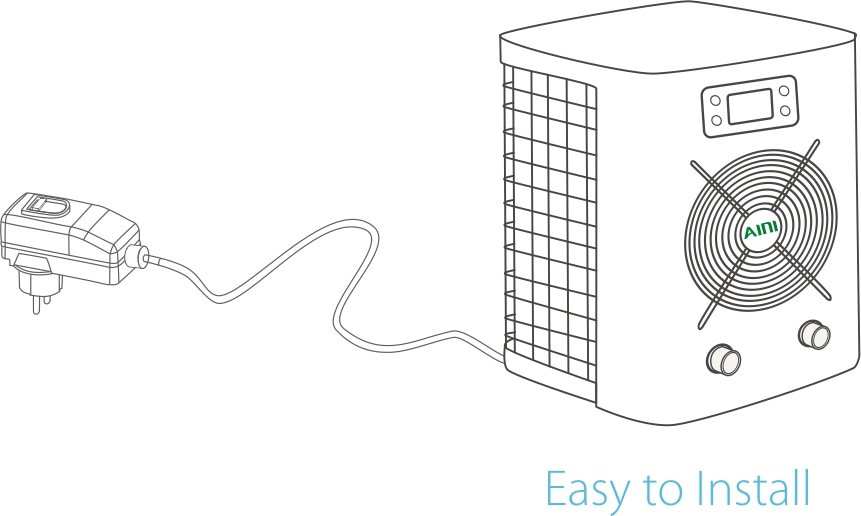 Following the "Plug & play" idea, NeoMini is featured with integrated RCD plug, universal connecting kit, no-by-pass. So it makes the installation just a few steps, placing it on the pool filtration, plugging the power.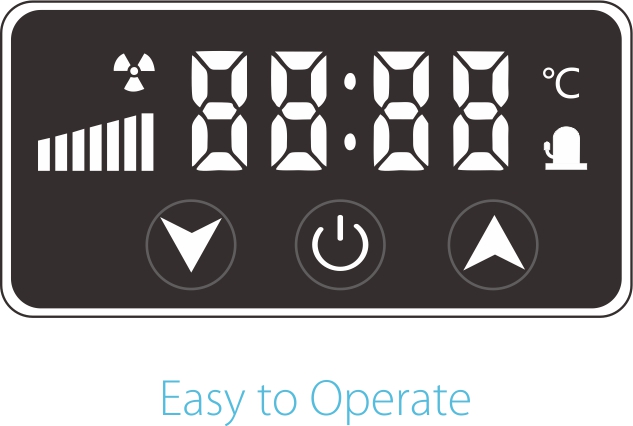 NeoMin is equipped with a stylish controller, featured with touchable buttons, easy-to-read digital display. Furthermore, the "Lock" function is available in order to avoid any unwanted operation.