Aini Support
2019-10-22 17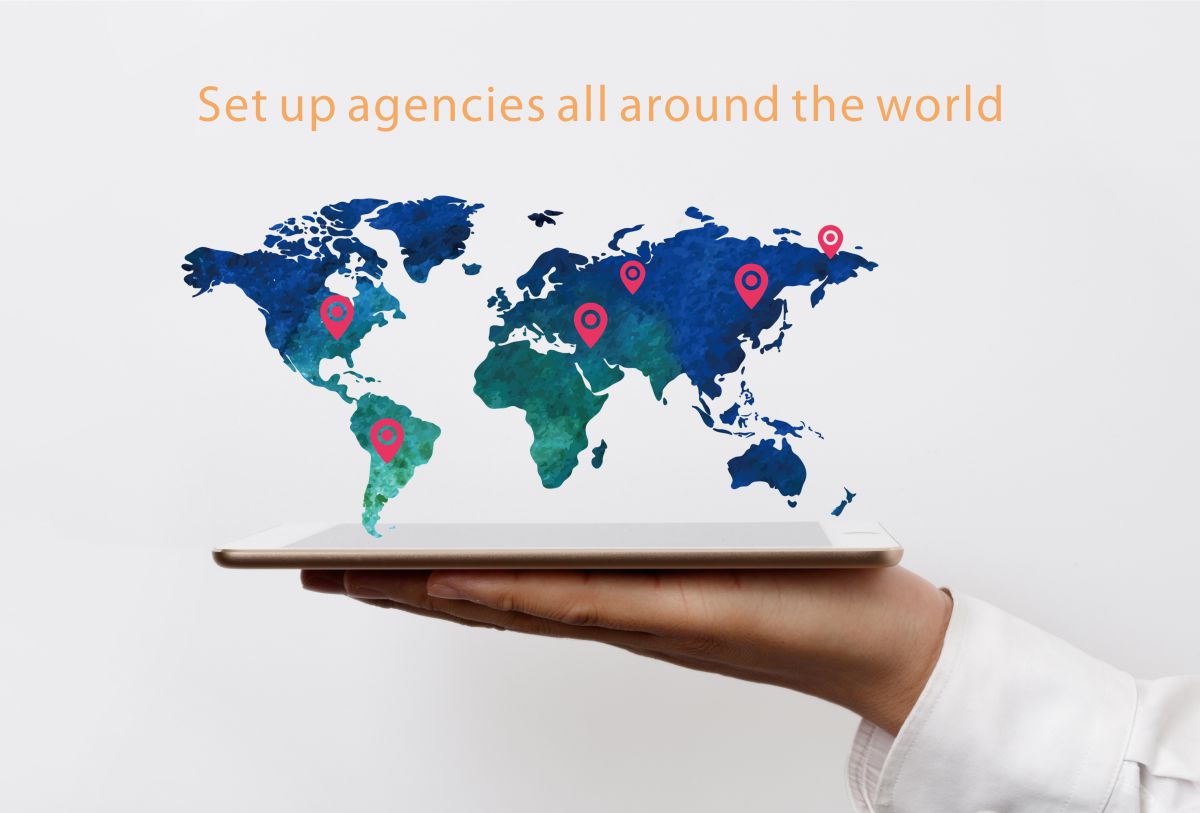 As the business continues to expand,we will set up our offices in countries all around the world,which is convenient for our cust-omers to solve their problems.Now we already have four agencies in the world.
Get certified on local specifications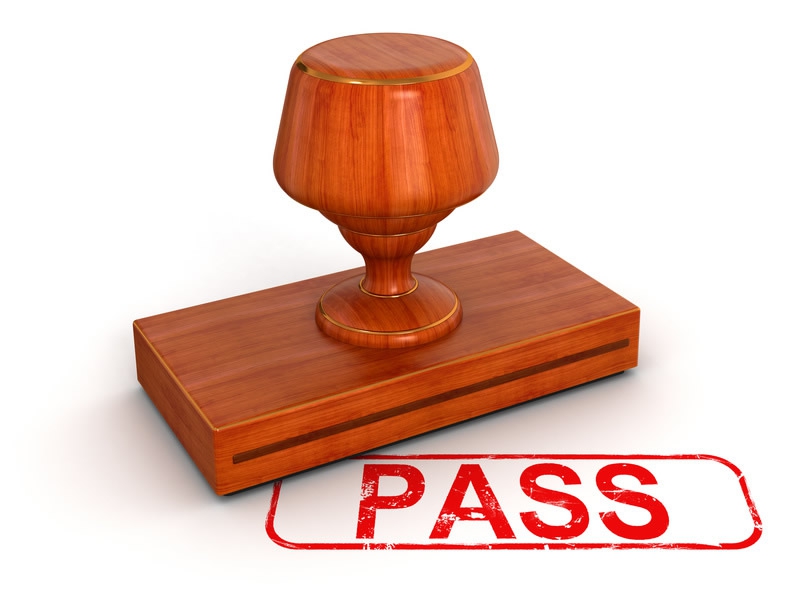 Aini will provide the data based on the local specifications and obtain certification.Beside,we also will produce our products according to market policies,helping our clients to occupy their markets.
Offline marketing training for free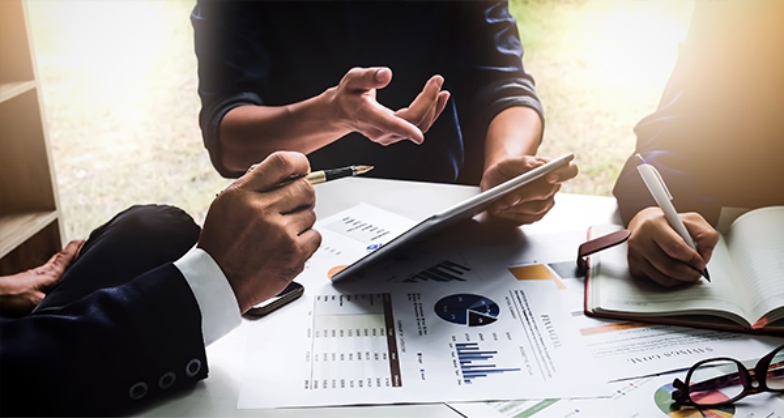 We have experience training of offline marketing.We will pro-vide catalogs,technical manuals,help you to promote products on local media with our news release resources and recommend you the most suitable product and solution.
Online support for free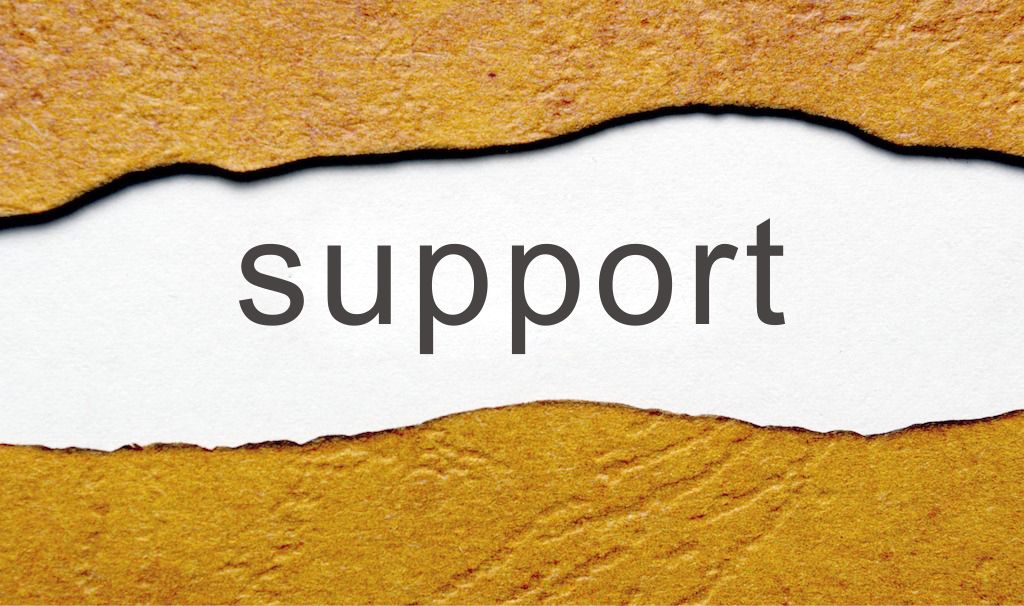 We have experienced, the specialized after-sales technical team and the formidable specialized construction troop to provide m-ore than one time products training,even long-range training in China.