The Piscina&Wellness fair in Spain is ended.
2019-10-23 14
Piscina & Wellness Barcelona, as the leading fair in Spain and one of the most important & essential events at the European fair, is the industry's largest showcase of products and solutions for residential swimming pools, wellness and public swimming pools (sports and recreational facilities). This year, there will be two halls to satisfy all the growth expectations in the Gran Via Exhibition Centre.
As an expert in air source pool heat pumps and water heaters, Aini has been continuously researching and advancing in technology and performance for more than 20 years. It not only leads the advancement of our factory technology, but also leads the development of the pool heat pump industry.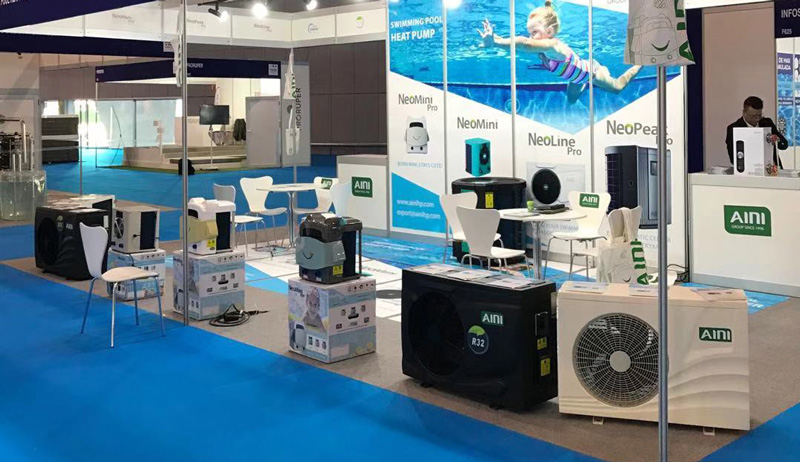 This time at the Piscina&Wellness fair, we are happy to reach consensus and communicate with some customers and successfully build mutual trust.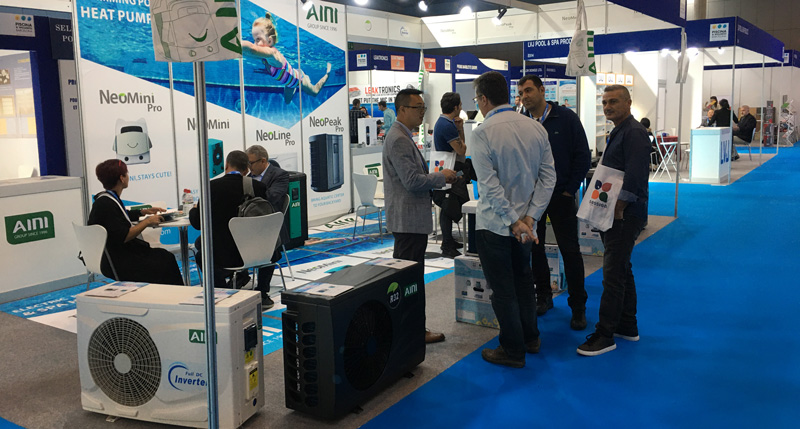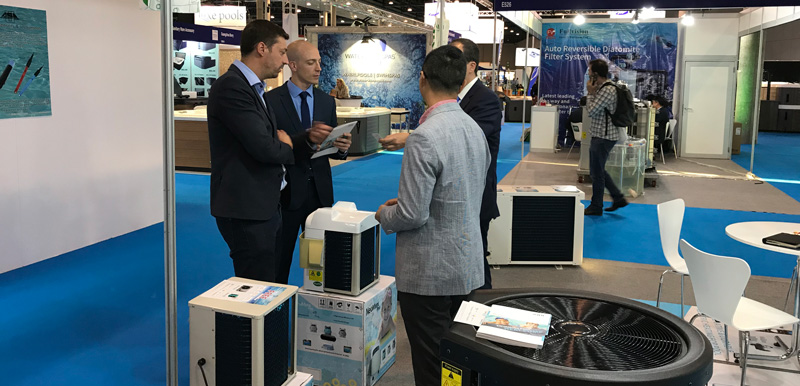 Piscina&Wellness 2019 has come to an end. Now, we are looking forward to our next stop – Aquanale&FSB Cologne 2019 in German. If you would like to learn more about Aini's product, come meet us in Booth G-061, Hall 6.1 during 5 – 8 November! See you in Cologne!